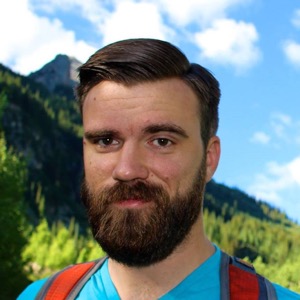 I started JohnGarvens.com to help you get more out of life.
With each article and email, I share business and life lessons that I learn from books, mentors, and mistakes, life's toughest mentors.
Here is a short list to get started:
Join my free email newsletter
Get exclusive content, not available on my website.