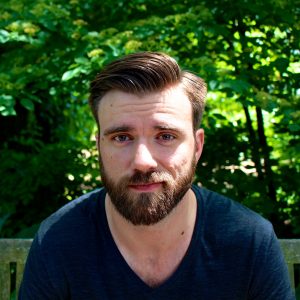 Four years ago, I was a Salesforce newbie with no experience or certifications. I barely knew what Salesforce was.
Today, I work for a platinum Salesforce consulting partner as a senior consultant and technical trainer, specializing in Salesforce CPQ.
I am also an 8x Salesforce Certified Professional, Salesforce Certified Instructor, Vetforce Coach, and Salesforce Career Coach.
In short, I live and breathe Salesforce.
Join for free to start and grow your Salesforce career.