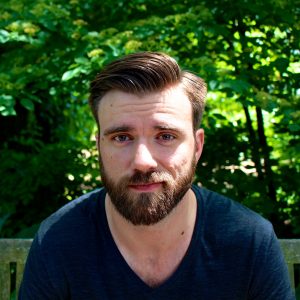 I created JohnGarvens.com because I believe:
Knowledge should be shared.
Business changes the world.
JohnGarvens.com is my public notebook where I share what I learn about business and life, mostly business.
Whether you read my blog or subscribe join my newsletter, you will gain valuable insights that will help you start and grow your own business.
Bottom line: I will help you get from where you are to where you want to be.
Join for free