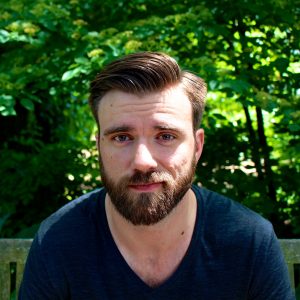 I discovered Salesforce by accident in April 2013.
Today, I am a 6x Salesforce Certified Professional and a senior consultant and technical trainer at Simplus, a platinum Salesforce consulting partner. In my spare time, I help ordinary people and military veterans get Salesforce certified and get Salesforce jobs.
Join for free to start and grow your Salesforce career.