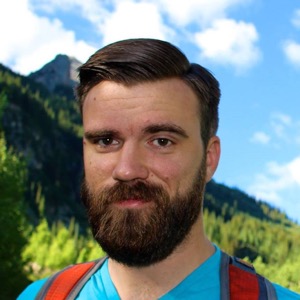 Consulting is a simple yet lucrative business.
Still, people struggle to start and grow their own consulting business. They have a lot of questions.
– What should I do?
– Where do I start?
– What am I doing wrong?
Join today and get my free consulting mini-course where I answer those questions and more.