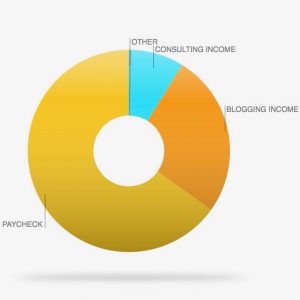 Last year, I doubled my income, growing it by 109%.
No, I am not exaggerating. No, I didn't join a pyramid scheme. No, I didn't start a religious cult.
Rather, I applied three simple strategies to my business life to grow my existing income, add new income streams, and charge more for my work.
My newsletter is 100% free, and you can unsubscribe anytime if you don't like it.