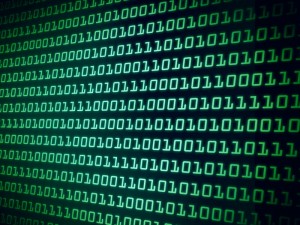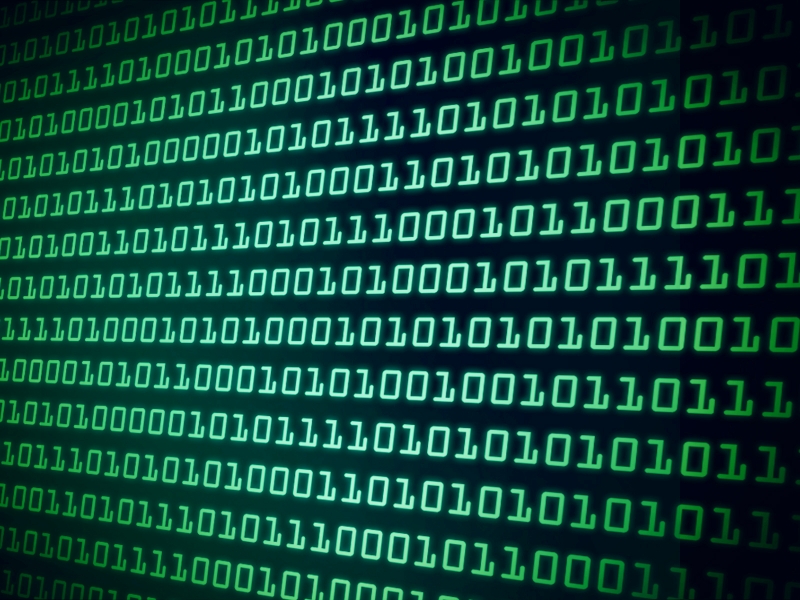 Success is simple. So simple, in fact, that it can be explained using binary logic.
What is binary?
Binary is a computer language comprised of a series of ones and zeros. Its origins go back to the dawn of the electronic age when computers used switches to complete circuits that ran processes.
In binary, 1 means "on," 0 means "off." So, when a circuit is switched to 1, it completes its function. When a circuit is switched to 0, it takes no action.
You can even see remnants of this early technology on today's computers. Take a look the power switch on your computer. Chances are that you will see a circle with a line in the middle–the 1 and the 0.
Neat, huh?
Binary is applied everywhere. And today, I'm going to show you how to apply binary to success.
Binary Success: Accomplish Your Goals. Definitively.
Everyone knows that they need to set goals to be successful. But most people never take the time to really define their goals. Instead, they say something like, "I want to save more money," or "I want to get a better job."
Goals like those will never work for two reasons: (1) they aren't clearly defined; and (2) they aren't actionable.
To accomplish goals, you have to take action. It's as simple as that. You have to get stuff done.
To do that, you need to break "big picture" goals into smaller sub-goals until you create a single, actionable task.
What is an "actionable task?"
An actionable step is a task that can be marked as "done."
Do. Or do not. There is no try. – Yoda

Almost doesn't count – Brandy
Yoda and Brandy understand something very important: A task is either done or not done. It's either finished or not finished. And until it's finished, it doesn't count.

So, to make your action step truly actionable, you need to define an end result. Ask yourself, "What will this task look like when it's "finished?" Then, do what is necessary to achieve that result.
How can you make your goal actionable?
Simple. Turn your goal into a question by adding "How can I . . ." at the beginning.
How can I save more money?

How can I write more?
How can I get a better job?
By reframing your goal as a question, you'll create a list of actionable steps that can be taken to achieve it.
To save more money, automatically transfer a set amount of money every week into your savings account.

To write more, create a habit of writing one blog post per week.
To get a better job, reach out to friends in your personal network and let them know about your specific career interests. Then, ask them if they know of any opportunities at their company.
As you can see, it's really not difficult to create actionable steps from a general goal. It just takes a little bit of work to get the ball rolling. Once you get the ball rolling, it just gets easier and easier. Before long, you'll be racing toward your goals faster than you ever thought possible.
But you have to take action. Without it, nothing happens.
Now, take action!
In the comments section below, complete the following four steps:
Define your goal.

Reframe your goal as a question. (How can I . . .?)
Break the goal down into small, actionable steps.
Take action on the first step. Not later. Right now!