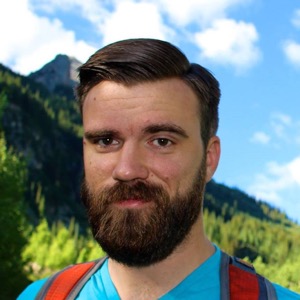 Welcome to JohnGarvens.com, a website for independent consultants who have big dreams and aren't afraid to go after them.
Thought a combination of articles and emails, I will help you start and grow an independent consulting business.
I will show you how to:
Start your consulting business
Grow your total income
Live the life you want to live, anywhere
Join my free email newsletter
Get exclusive content, not available on my website.