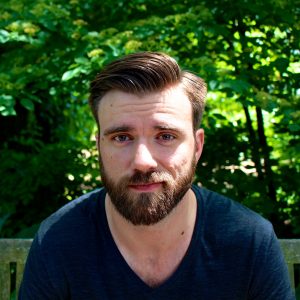 Three years ago, I bet my career on Salesforce. Since then my career (and my life) has transformed.
Today, I am a senior consultant and technical trainer for a platinum Salesforce partner, 6x Salesforce Certified Professional, and Salesforce career coach.
Now I want to help you start and grow your Salesforce career.
When you subscribe, I will show you:
Where to start if you are a Salesforce newbie
What to study to pass Salesforce certification exams
How to find and land the best Salesforce jobs